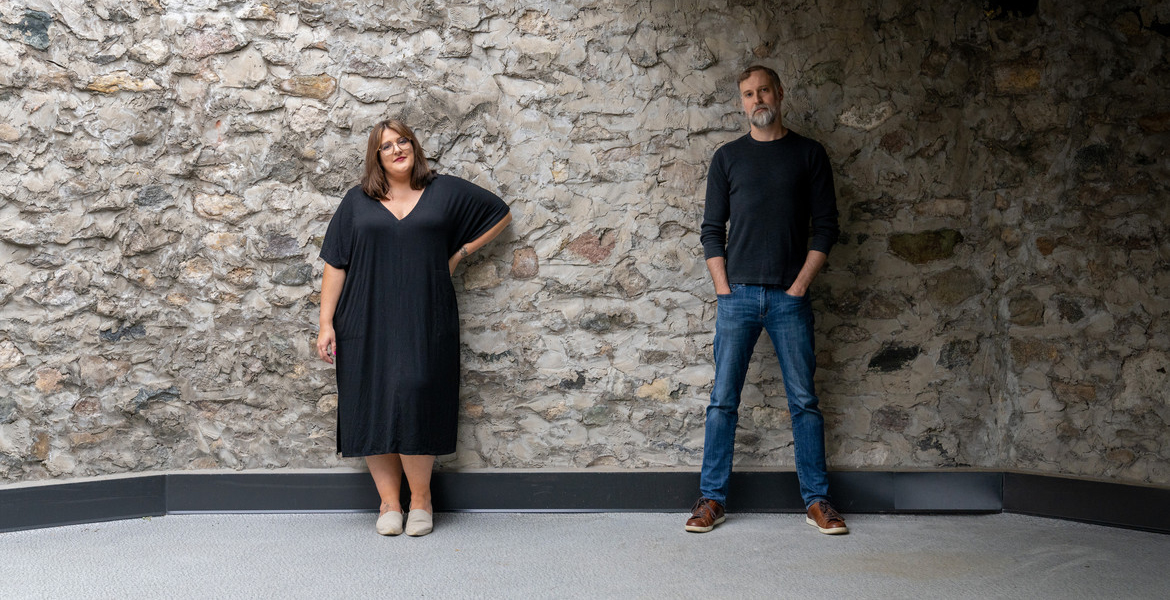 Saturday Oct 29, 2022 (7 PM)
One Hot Robot at the Coin Slot: HALLOWEEN PARTY!
Saturday Nov 05, 2022 (10 PM)
One Hot Robot at Union Street Station!
Saturday Nov 19, 2022 (8 PM)
One Hot Robot & DJ Ricky T at Encore 201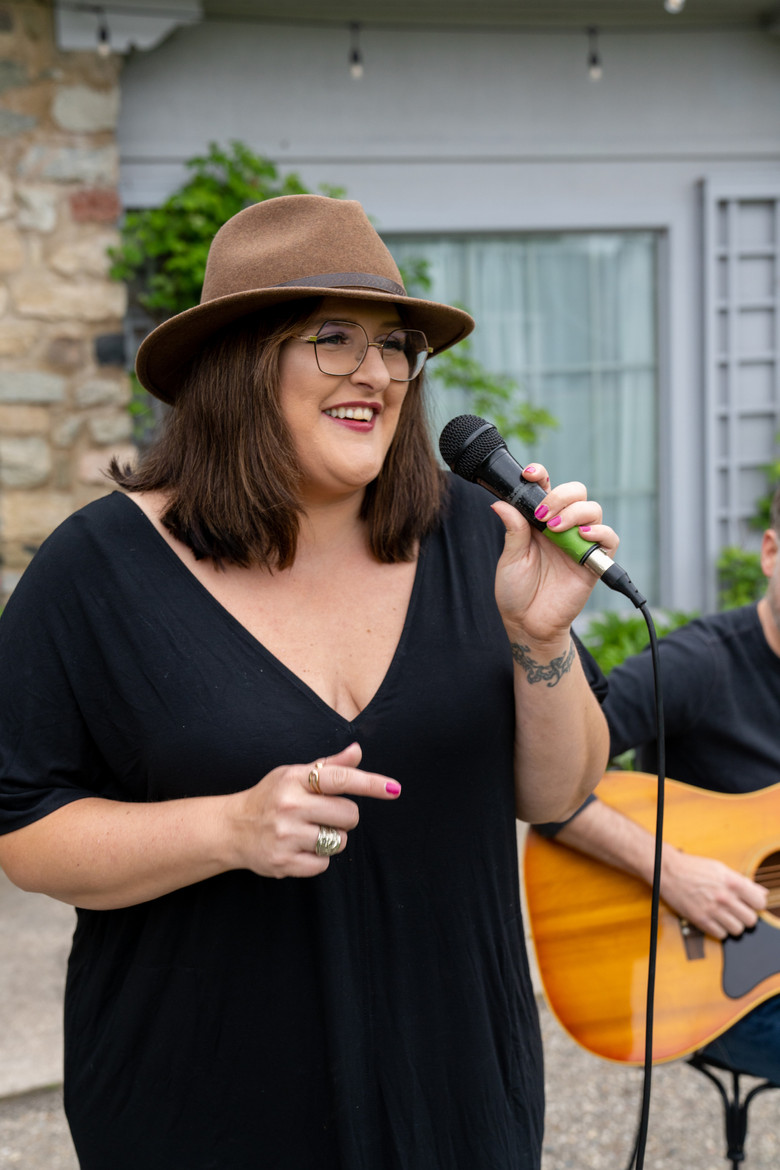 Soulful vocals and choice repertoire makes this pop-like songstress get your attention. Mallory Brooke is no newbie to the music scene. True dedication to her craft started early in life with classical training in voice and piano. You'll hear lots of not-so-subtle hints to jazz and pop in her collaboration with guitarist, Mike Hunter. You can catch their duo, Mallory Brooke & Mike Hunter, along with their dance band, One Hot Robot, playing Northern Michigan venues regularly.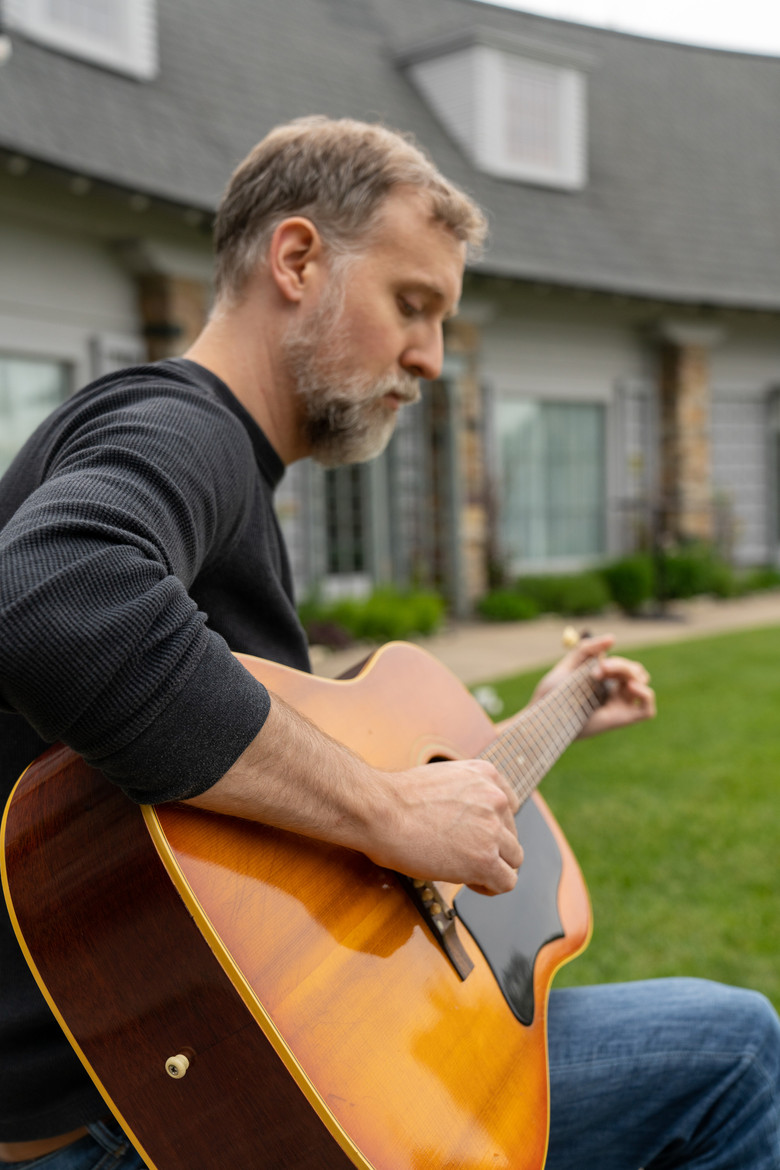 The consummate musician. Mike proficiently plays guitar, bass, steel guitar, mandolin, and many other instruments. Mike performs on a regular basis with Traverse City dance-rock favorites One Hot Robot. He is the house guitarist for the Mashup Rock and Roll Musical theater troupe. Mike is a seriously good musician but very humble and willing to help others at the drop of a hat. Mike also enjoys occasionally composing original songs.