Streaming your talent to the world and staying relevant.
Our mission is to deliver professional streaming and recording services for guest artists and to inspire creative moments that transcends a higher power.
Music Hub
The space dedicated to music, workshops, projects, exchange of know-how, skills development.
Music Website
Significant support to build a web page to showcase your events, upcoming shows and gallery.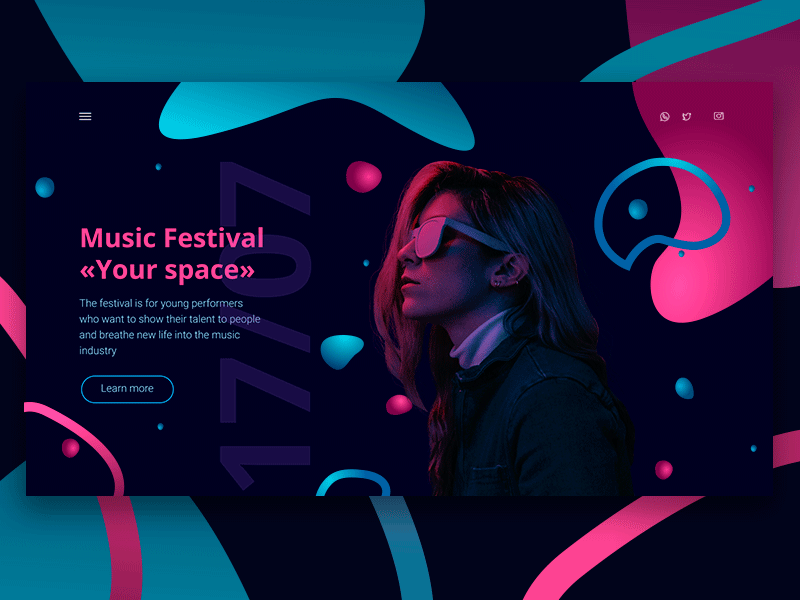 Who can utilize live streaming with post production capabilities?
Singers • Bands • Musicians • Actors • Dancers • Theaters • Charities • Corporations
About Music Hub
This company was born out of the necessity to lift up musicians that have been hit hard by the recent pandemic.  Most musicians have had the majority of their gigs cancelled locally and world wide.  While few have been able to livestream through their mobile phones to keep their audiences happy some still struggle with the technology and the online shows have been relatively flat with less than desired sound quality.